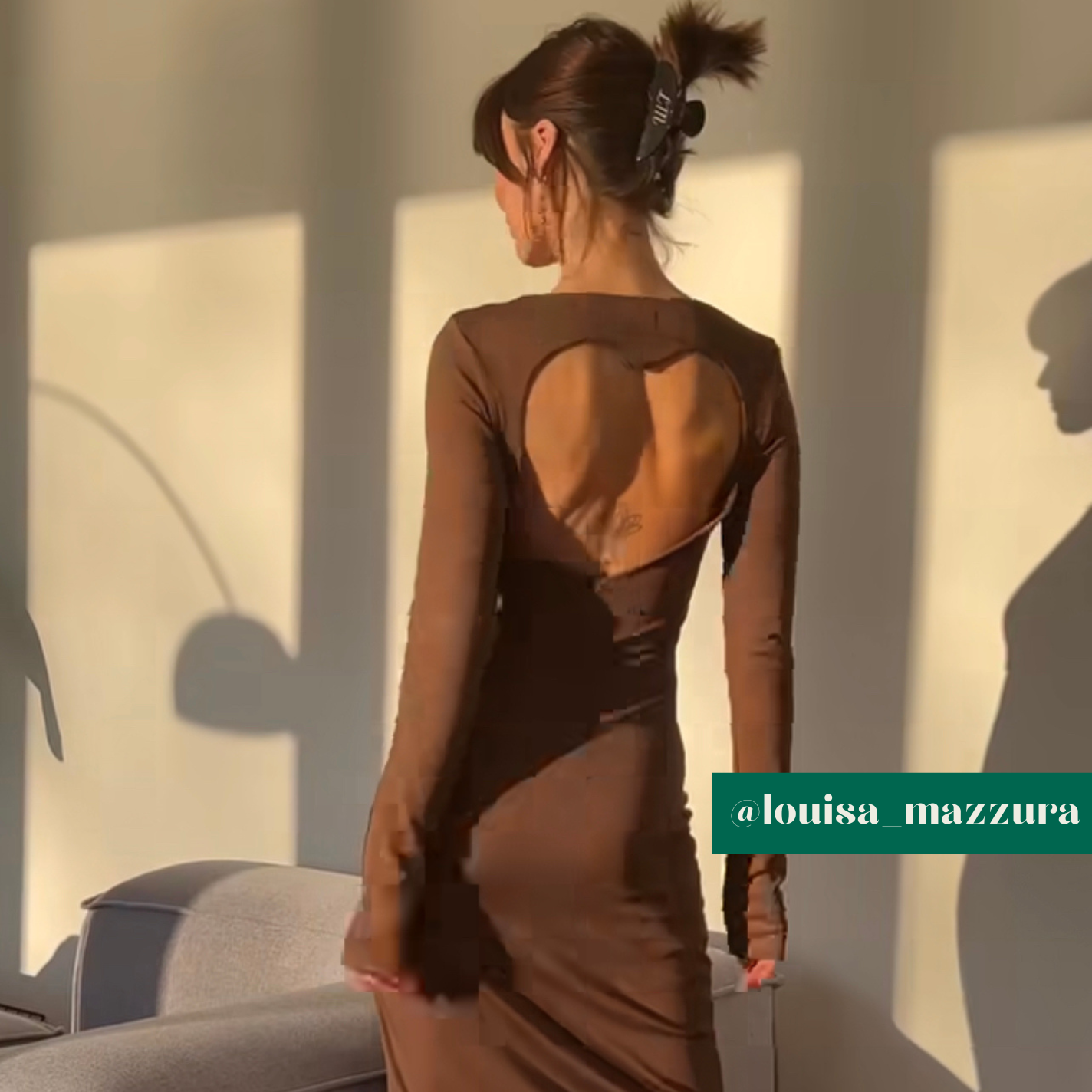 Personalize your hair accessory game❤️‍🔥
Your Statement (A-Z | 0-9)
Holds your hair confidently without discomfort
No plastic, more eco-friendly cellulose acetate
Designed with Love in Berlin
Everything you want to know
Description
Introducing our new and exclusive Custom Ace Clip - engraved & personalized just for you, the perfect addition to your hair accessory collection!
Made with high-quality materials, each hair clip can be personalized with your own statement or design, making it a truly one-of-a-kind accessory.
With its versatility, durability, and giftability, our engraved hair clips are perfect for any occasion - whether it's a night out, a wedding, or a gift for a loved one.
As the first & only seller in Europe offering this product, you'll be sure to turn heads and make a statement with your special Custom Ace Clip.
Add a touch of personalization to your hair game and customize your clip today! 
Product Information
✅ Up to 15 letters and/or numbers, without any special characters
✅ Letters or numbers will be displayed exactly as you typed them
✅ Custom engraving on one side of the clip
✅ Length of the clip approx. 10cm
✅ No plastic: 100% cellulose acetate
✅ Designed with love in Berlin

Because of hand-pured acetate, all clip patterns are unique and may not appear as pictured or each other. They're sisters, not twins.
The best clip you will ever have
We have developed hair clips that impress not only with their design but also with their quality and an innovative clamping mechanism.
Our clips are made of acetate, a natural product derived from cotton, and undergo a complex manufacturing process.
The result: Durable and stylish clips that, thanks to their robust clamping mechanism, hold firmly in the hair while feeling feather-light.
Female-founded Startup
LINDACE was founded by two friends, Linda & Kelly.
Both of them have a love for hair clips. Tired of conventional clips that seem expressionless and boring, they decided to redefine the accessory game with statement clips that elevate your look.
How is the price of our hair clips composed?
The primary component of our price comes from the clip itself. Through a detailed manufacturing process, we transform the natural raw material, cellulose acetate, into our unique hair clip. In comparison, our quality offers an unbeatable value for money, justifying every investment. What's the use of a clip that might be inexpensive, but fails on its first use?
Another significant cost factor is the engraving of your statements and symbols, as well as the attachment of little gems, all done with meticulous handcrafting in Berlin.
Additional costs include shipping, logistics, and the support of our dedicated team in Berlin.
Delivery & Returns
✅ Kindly allow 7-10 working days for the production and delivery of customized clip
✅ All custom clips will be shipped along with any additional items ordered
✅ Please note that personalized items are unique & made for you personally and can not be returned or refunded

Germany
✅ Free shipping at 80€
✅ DHL Go Green: 4,49€

EU, United Kingdom
✅ Free shipping at 150€
✅ DHL Go Green International: 12,49€

Norway, Switzerland
✅ Free shipping at 150€
✅ DHL Go Green International: 20,49€

Custom-Made To Order
Our custom clips are designed and manufactured uniquely for you
1 Your Statement
First, you can choose an individual statement with a maximum of 15 characters, ensuring that your clip truly represents your personality.
2 Clip Colour
Next, you can select between two beautiful colors for your hair clip, allowing you to create a piece that matches your personal style.
3 Engraving Colour
Finally, you can choose between two colors for the statement lettering that will be engraved onto the clip, adding the last personalized touch to your new favourite accessory
Sehr zufrieden
Einfach schön. Wer gerne Klammern trägt und auch möchte, dass es wirklich hält, dann empfehle ich Lindace 😍
Gutes Geschenk
Gutes Geschenk für die Freundin mit eigenem Namen hat alles super funktioniert